Residential Property Maintenance
All Season Property Maintenance Packages Are Available
(Call for Pricing)
Residential Property Maintenance
Keep Your Property's Lawn Beautiful Year-Round
Your lawn requires care and regular maintenance in order to stay green, full, and healthy. Neglected lawns can begin to get patchy, dry and weedy. Scheduling regular maintenance allows you to maintain a beautiful and professional business exterior.
Included in our lawn care services, but are not limited to:
SPRING CLEANING- Prep your lawn for the spring season, we will clear dead leaves and debris that have accumulated over the colder months.
FALL CLEANING: Keeping your lawn pristine and manicured is a big job during the fall season. We can handle this for you with regular fall clean up which can include raking and pruning
MOWING: Our precision mowers keep your commercial property tidy and beautiful year-round.
LAWN CARE: Regular treatments such as aeration, top dressing, fertilizer and dethatching help make sure that your lawn stays green and lush.
Expert Garden Bed Maintenance
Keep Your Property Looking Lush & Beautiful
One of the best ways to give the exterior of your home a professional touch is by maintaining beautiful garden beds. During the spring and summer, having a healthy garden can make your property alluring to visitors and enjoyable for you.  However, sometimes maintaining a healthy garden bed can be easier said than done. It is important to us that all our customers happy, which is why our services are designed to give you the peace of mind that it will be taken care of.
We can help you prevent or take care of the following:
Remove weeds
Remove wilted plants
Clean up edges of Gardens
We know that not every homeowner has time to keep up their garden all year long, but that doesn't mean you shouldn't get to enjoy beautiful nature and flowers outside your home. Our grounds care specialists can provide bed maintenance to ensure your gardens look impressive.
To ENHANCE YOUR PROPERTY, we also offer these services below that can help enhance your Residential property.
Seeding Services
Floral displays
Mulching
Sodding
Residential Snow Plowing Services
Maintaining Your Property's Safety & Beauty in Winter
The winter often brings with it a whole slew of concerns for safety. However, Eagle Landscaping offers snow and Ice maintenance, salting and snow removal services for all our Residential customers, to keep you Driveway and/or walkways clear for you.
Our Service Program Includes:
Property Assessment
Before winter has hit you hardest, our team will already be hard at work evaluating the grounds for effective cold weather preparation. We consider any physical elements such as curbs, fire hydrants, hardscape, and more. When we return to clear away ice and snow, our team will be able to provide professional, precise, and efficient cleaning service.
Eagle Landscaping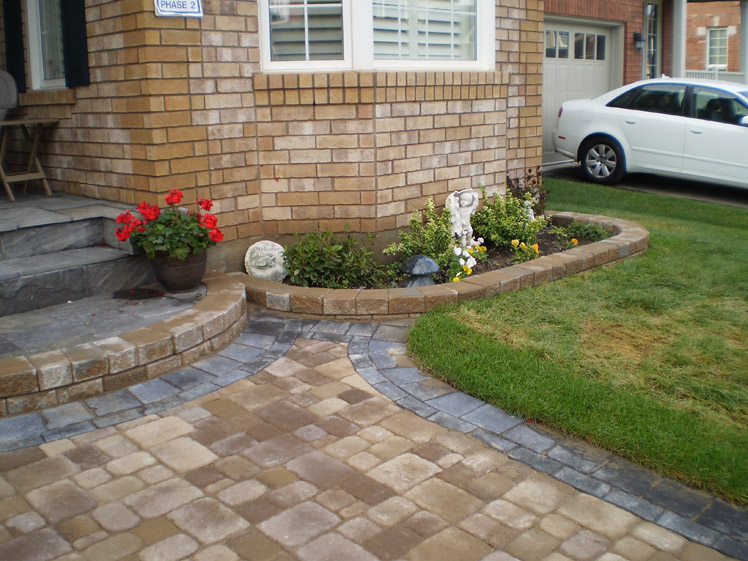 Call Now