Our Services
Available in Orillia and Georgetown
Our experienced staff will provide you all your needs both residential and commercial. Our services include all aspects of landscaping. Eagle's versatility in equipment and knowledge will provide you with complete satisfaction in projects of any size. All projects from the most complex to the simplest, will be handled with the experience our clients expect and deserve. Eagle has serviced numerous projects safely, on time, and within budget, this has allowed Eagle to develop complete customer satisfaction and a reputation for excellence, our price is our image our service is our reputation.
Many of our contracts cover Southern and Central Ontario for both large and small companies. We have been involved in highway extensions, municipal infrastructure, parks, creeks and pond rehabilitation. We specialize in the following services in subdivisions and industrial buildings:
Armour Stone & Gabion
Erosion Control
Excavating
Fine Grading
Lot Grading
Paver Stone Driveways/Patios
Retaining Walls
Sodding / Hydro seeding
Spreading Topsoil
Tree Planting
Trucking
Eagle Landscaping has done projects in the following areas ranging from Milton, Collingwood, Wasaga Beach, Orillia, Keswick, Vaughan Hamilton and Barrie. We are looking to expand our services for construction landscaping into the Gravenhurst and Midland areas.
Our experienced employees will provide you with complete residential, industrial and commercial maintenance service to ensure a beautiful lawn and garden without any time invested on your part. We provide numerous services to ensure a well-maintained lawn and garden for your enjoyment.
Eagle places importance in supporting the local community and charities through sponsorship of athletics, youth sports and youth development programs.
Property Maintenance
Eagle provides numerous services to our Residential, Industrial and Commercial customers with a complete maintenance service.
Learn More
Landscape Services
We are fulling trained in creating amazing designs with both hardscape and softscape products combined, to create beautiful spaces.
Learn More
Landscaping Products
Garden & Retaining Walls, Armour Stone, Outcropping Stone, Pavers, Water Features, Softscape / Garden Design & more …
Learn More
Process for Our Clients
We will do an initial site visit to discuss your needs with you , find out what the space looks like that we are rejuvenating …
Learn More
Eagle Landscaping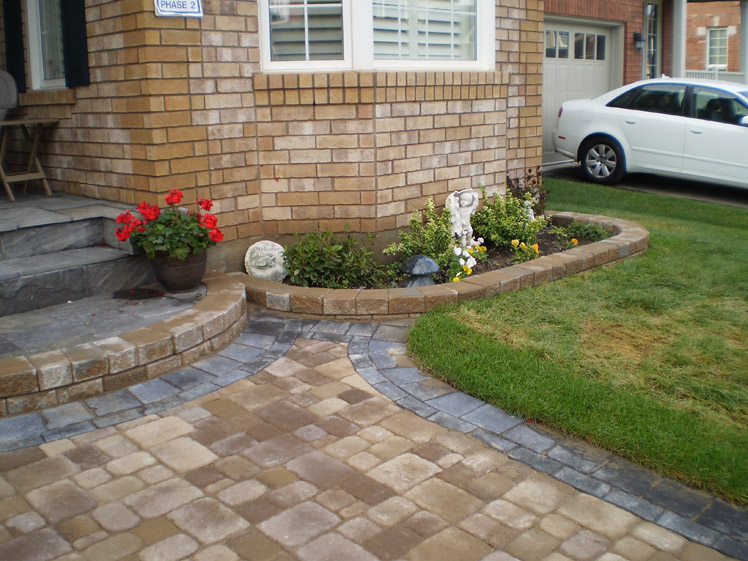 Call Now